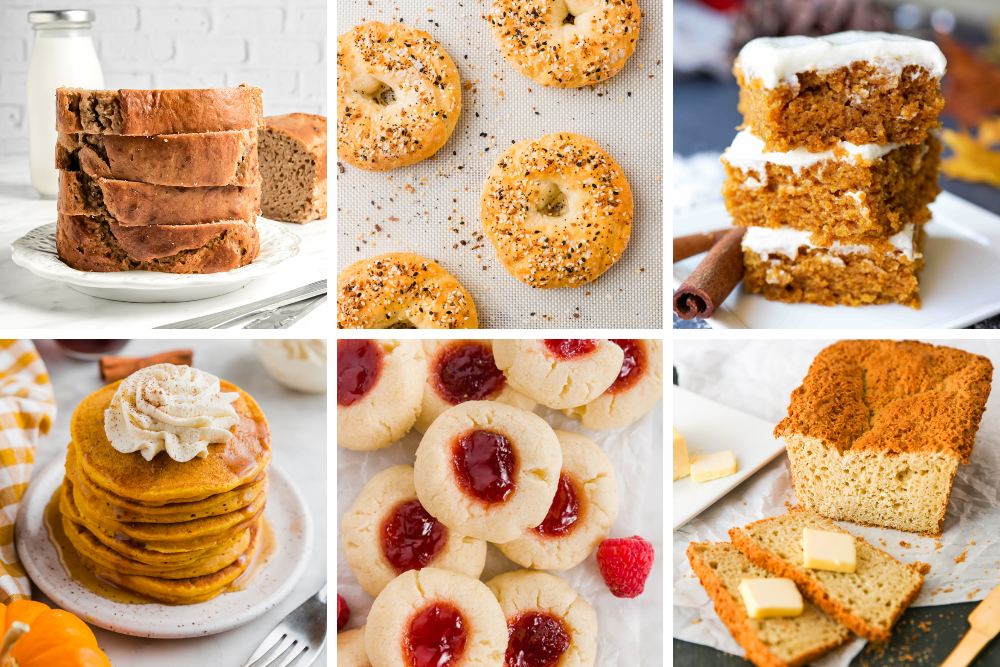 I've been using Bob's Red Mill Gluten-Free Flour (1-to-1 flour in the blue bag) for as long as I can remember. The flour contains the perfect blend of flours, starches and gums, all which work to mimic the texture of gluten in gluten-free baked goods. In this post, I share 17 recipes made with this versatile flour. This post contains affiliate links. Please note that this post is not sponsored, however, Bob's Red Mill has sponsored content featured in this article. Please see my disclosures.
If you've been baking gluten free for any amount of time, chances are you've come across Bob's Red Mill 1:1 Gluten-Free Flour somewhere along the way.
I've spotted this versatile gluten-free flour blend in Kroger, Sprouts, Safeway/Albertsons, Natural Grocers, and Whole Foods stores in my hometown, and I imagine it's available in your local grocery stores too.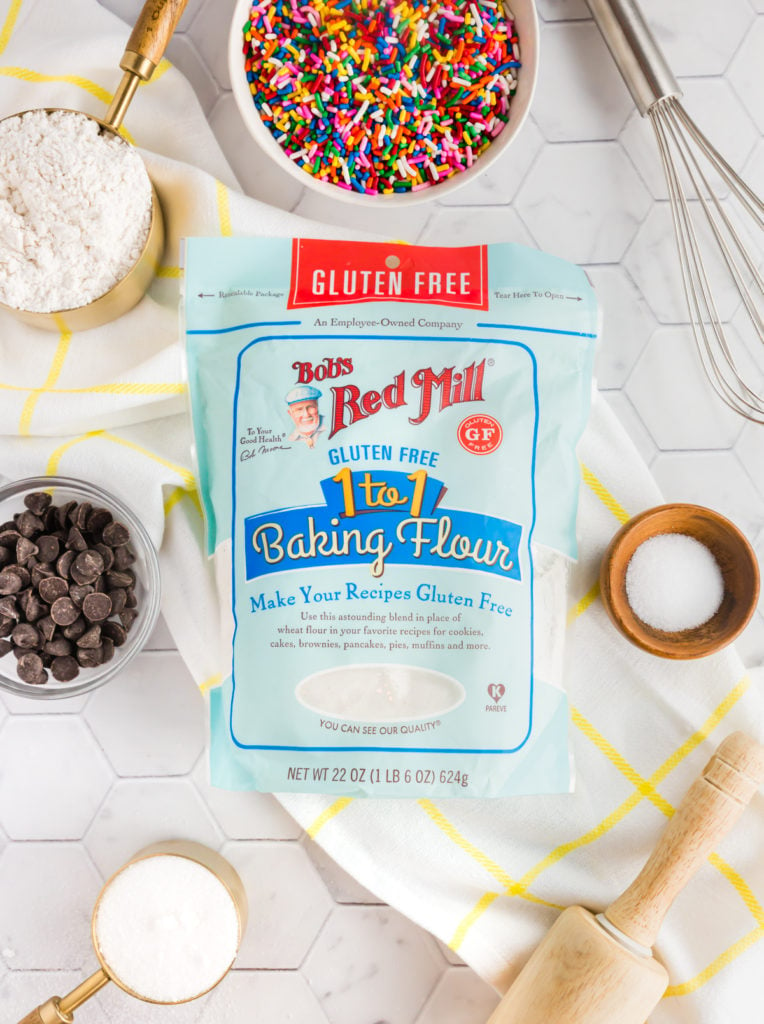 This flour makes baking gluten free easy-peasy. It works as one-to-one measurement for wheat flour in gluten-free baking.
For example, if a recipe calls for 1 cup of wheat or all-purpose flour, simply swap it for 1 cup of Bob's Red Mill 1:1 gluten-free flour instead. It almost always works.
Bob's Red Mill's gluten-free flour is made of a blend of flours (sweet rice flour, whole grain brown rice flour, whole grain sorghum flour), starches (potato starch and tapioca flour) and xanthan gum, all that work in tandem to mimic the taste and texture of gluten in baked goods.
Mind you, there are other great measure for measure flour blends out there, like Pamela's All-Purpose Flour, Cup 4 Cup multi-purpose flour, King Arthur's Measure for Measure, and more. I compel you to try them all to see what works best for you. I just happen to like and use Bob's Red Mill's 1:1 gluten-free flour and it works well for me. I also like that it's dairy- and corn-free.
In this post, I will share with you 17 tried and true classic gluten-free recipes made with Bob's Red Mill gluten-free flour blend. You'll find everything from a basic gluten-free bread recipe to classic chocolate chip cookies. Enjoy!
Editor's Note: Please note that Bob's Red Mill Gluten-Free Flour does not always work well in yeast recipe. I have used it in a few yeasted recipes with success, but found that other flour blends work better with sweet, yeasty recipes like gluten-free cinnamon rolls and gluten-free babka.
1. Gluten-Free Pop Tarts
My gluten-free pop tart recreation is one of my favorite recipes yet. The pastry dough is sweet and flakey, and combined with the jelly filling, this recipe fills my belly and my soul just right.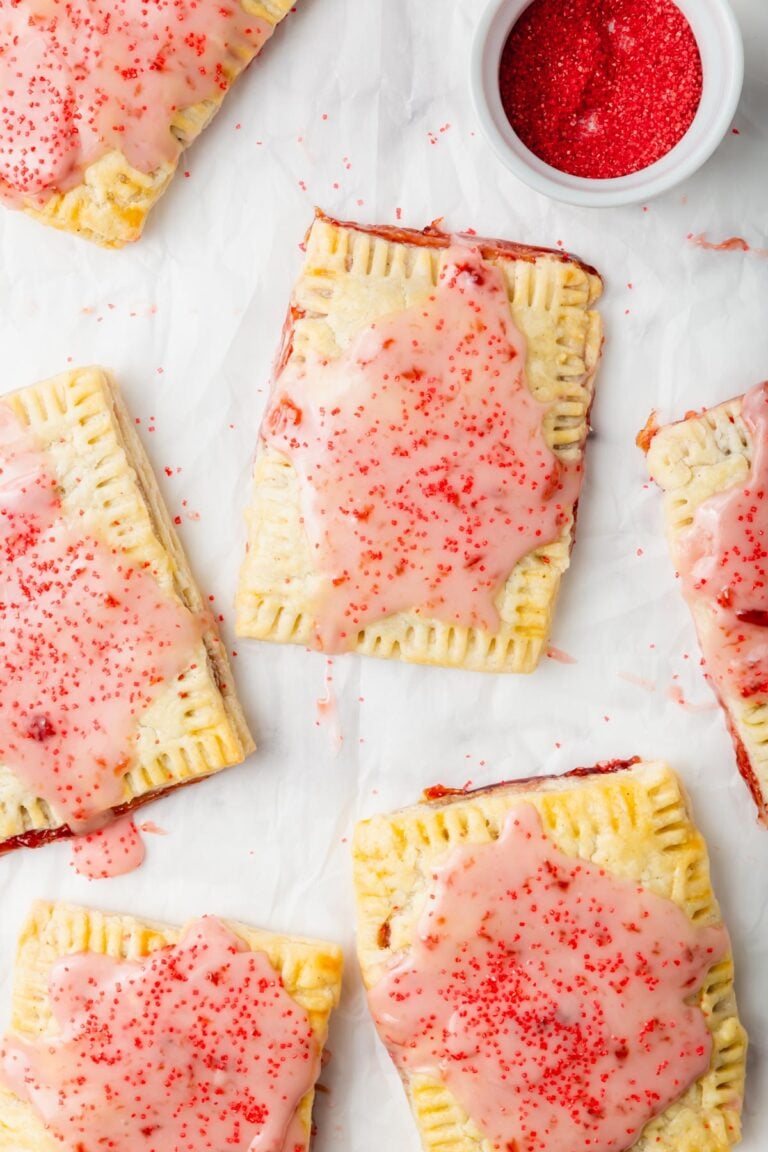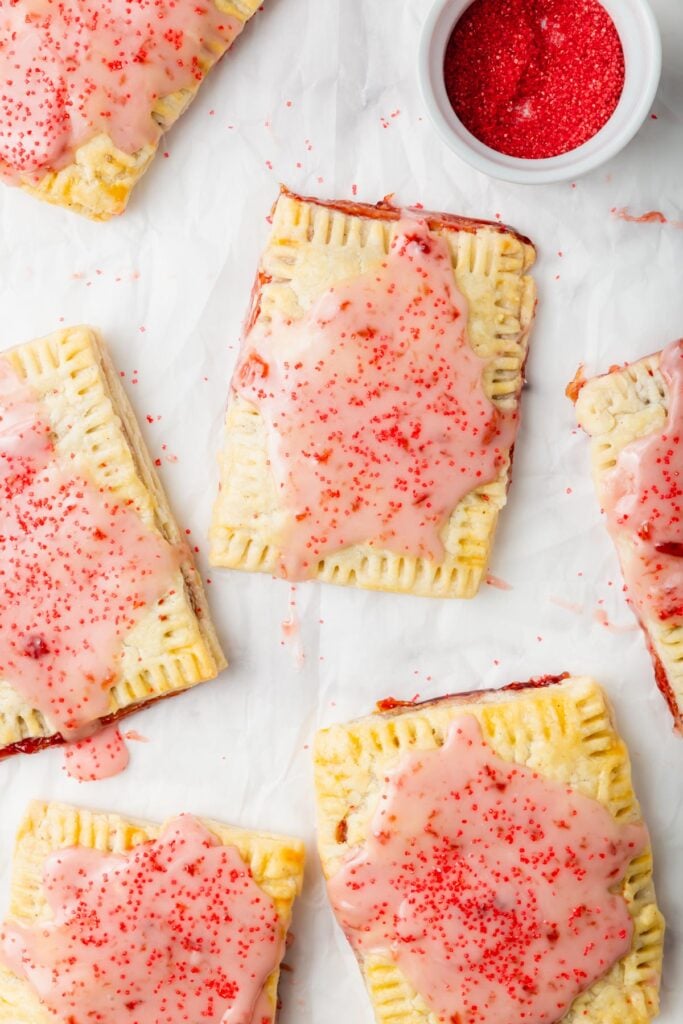 2. Gluten-Free Sandwich Bread
I made this soft and doughy gluten-free sandwich bread with Bob's Red Mill 1:1 Gluten-Free Flour. It worked like a charm! The bread came out so light and doughy.
3. Easy Gluten-Free Pizza Crust
No need to miss out on delicious pizza when you have this warm, homemade and tasty pizza crust, made with Bob's Red Mill 1:1 Gluten-Free Flour Blend.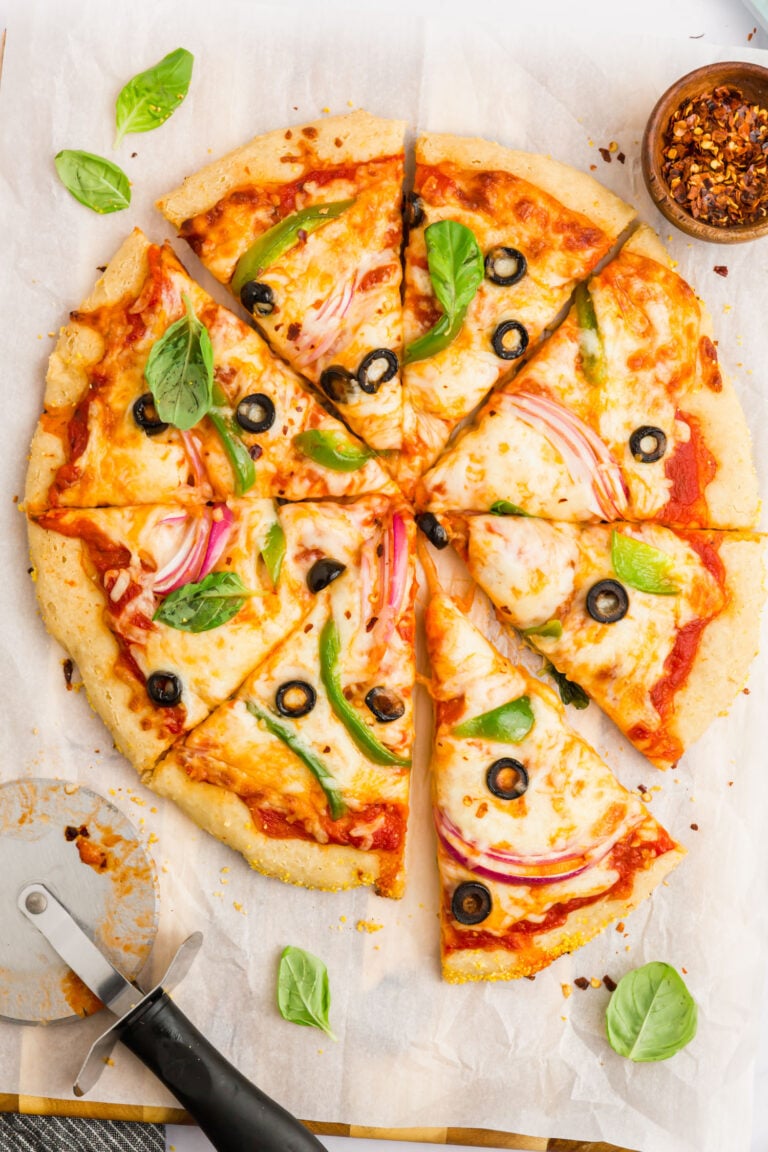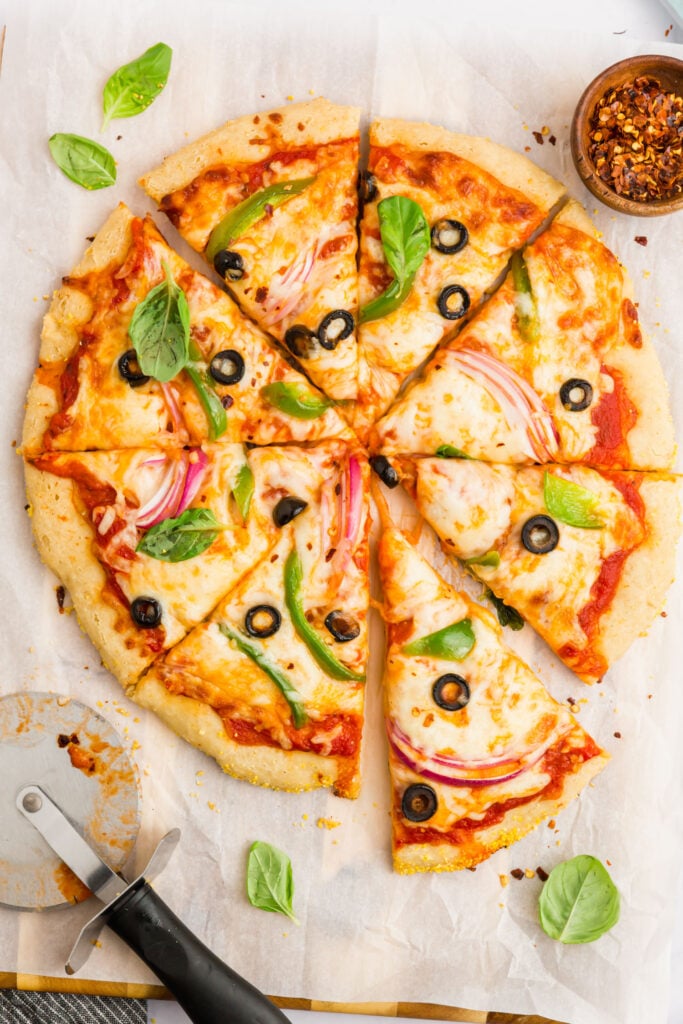 4. Gluten-Free Pasta
This homemade gluten-free pasta is made with Bob's Red Mill 1:1 Gluten-Free Flour and requires only two ingredients. I know you miss your pasta, and this is why this recipe is one of the most popular recipes on Good For You Gluten Free for two years straight!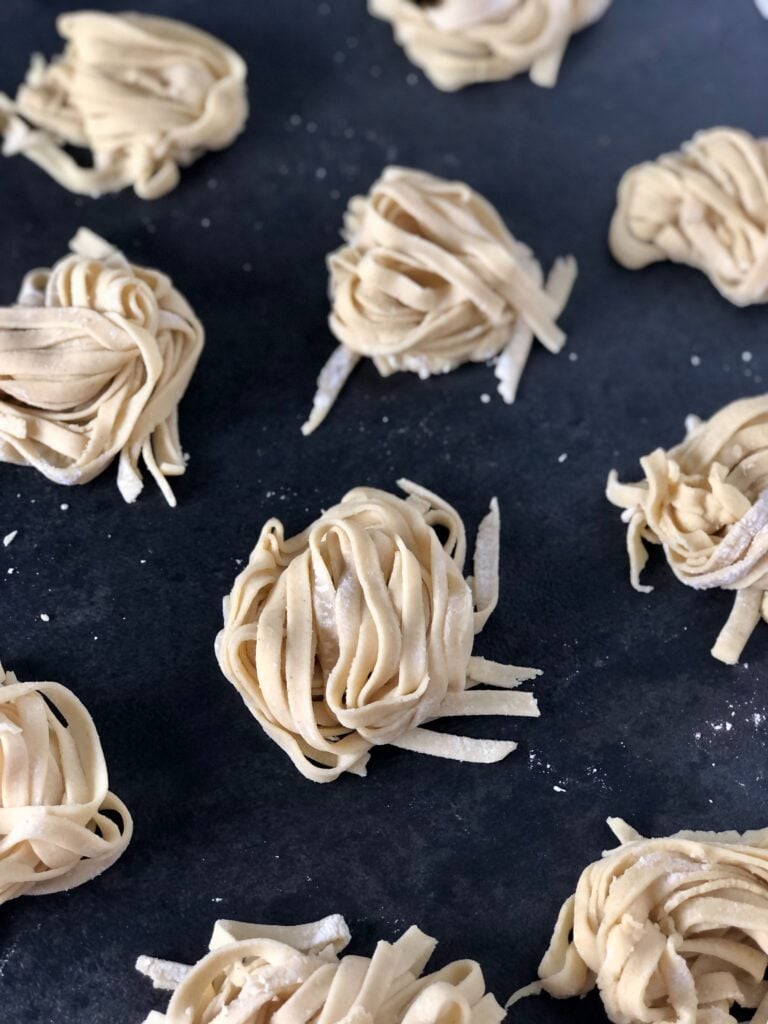 5. Gluten-Free Pancakes
My no-fail fluffy gluten-free pancakes taste like little pillows of delicious pancake glee, and of course, they're made with Bob's Red Mill 1:1 Gluten-Free Flour.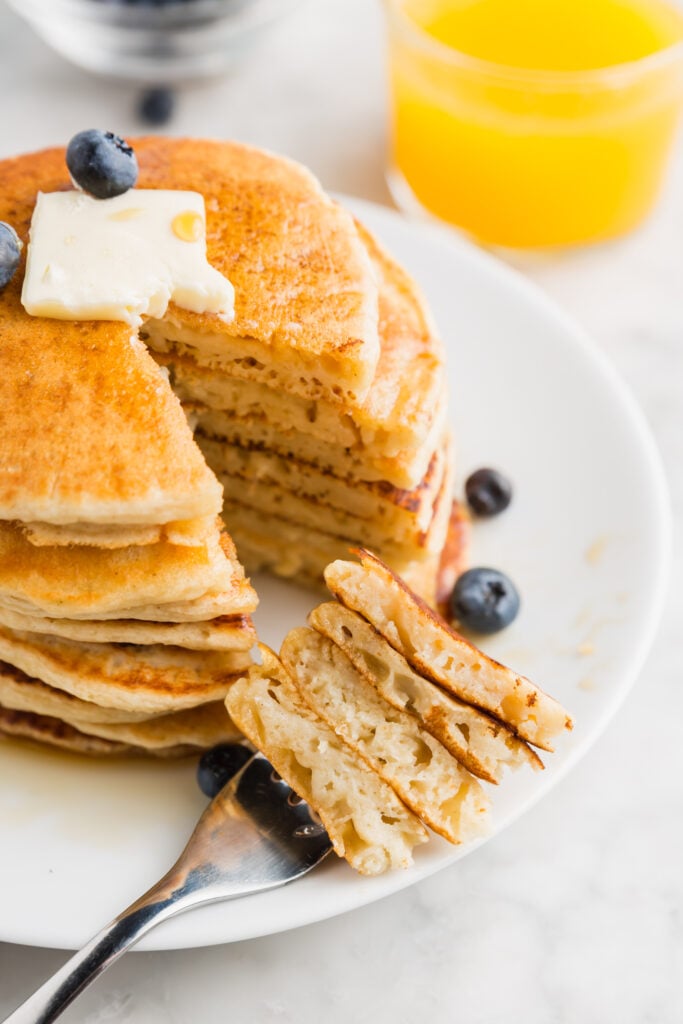 6. Gluten-Free Bagels
These 5-ingredient gluten-free bagels are super easy to make, mainly because you only need one flour and a few other pantry staple ingredients to make it happen. Contains dairy.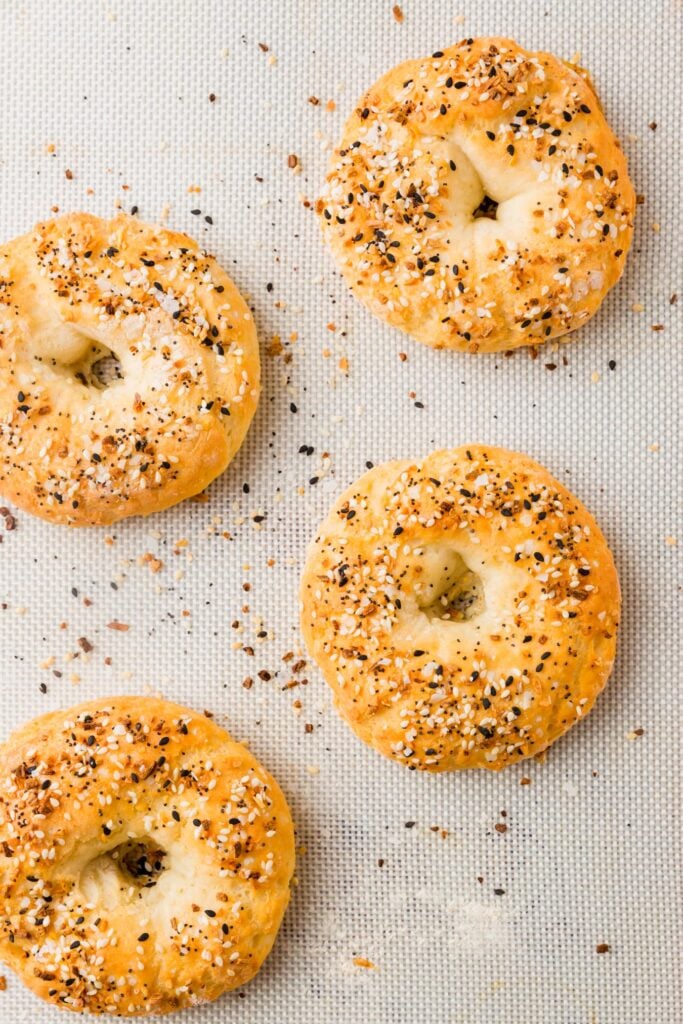 7. Banana Walnut Muffins
Who says breakfast has to be boring? These vegan and gluten-free banana walnut muffins are the bomb. Moist, soft and they have that gluten-y texture you crave… without the gluten, of course.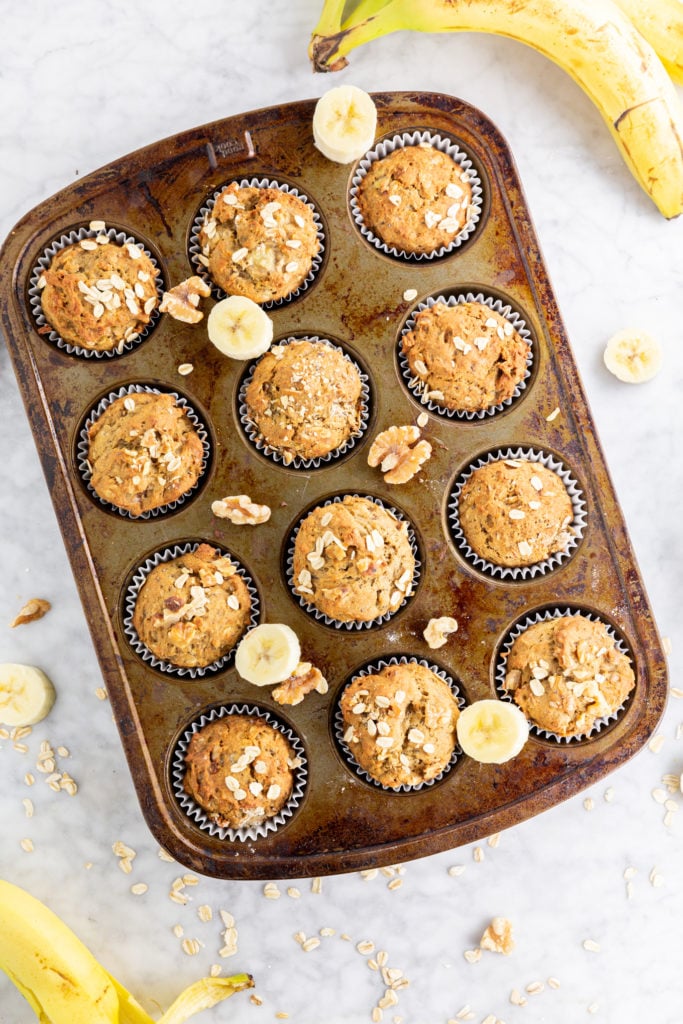 8. Gluten-Free Chocolate Donuts
These decadent chocolate cake donuts are made with Bob's Red Mill 1:1 Gluten-Free Flour and are lightly, cakey, and don't taste like they're gluten free one bit!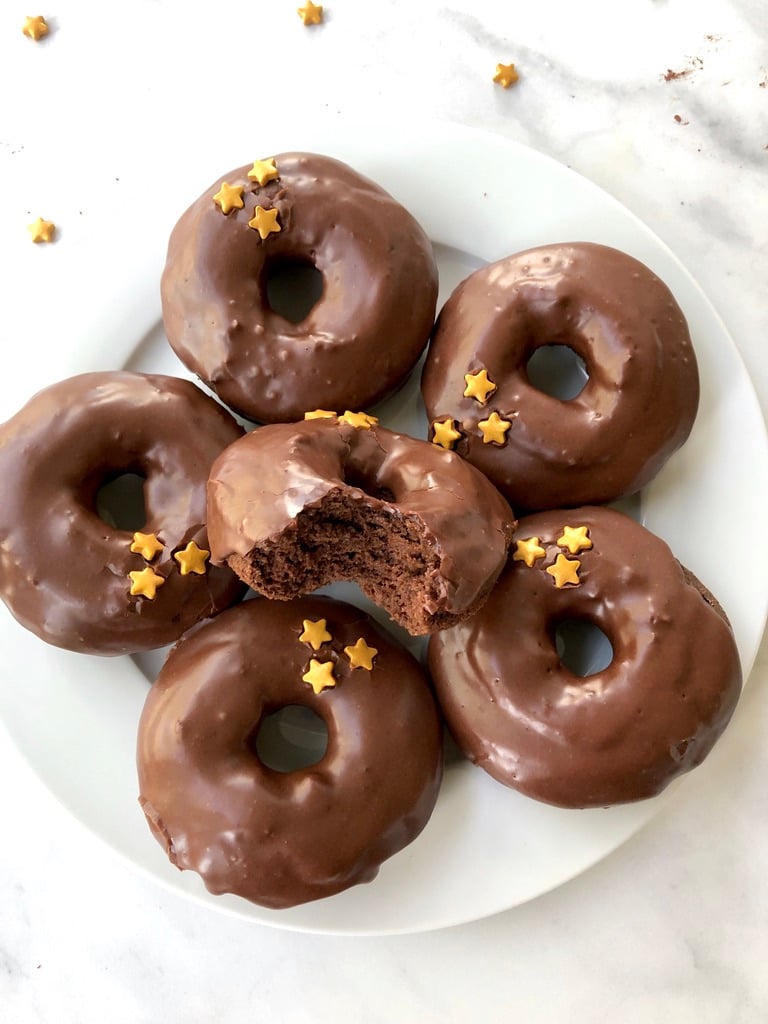 9. No-Spread Sugar Cookies
These gluten-free sugar cookies are perfect for decorating for the holidays or anytime of the year. If you follow my recipe to a T, they won't spread and will look and taste perfect every time!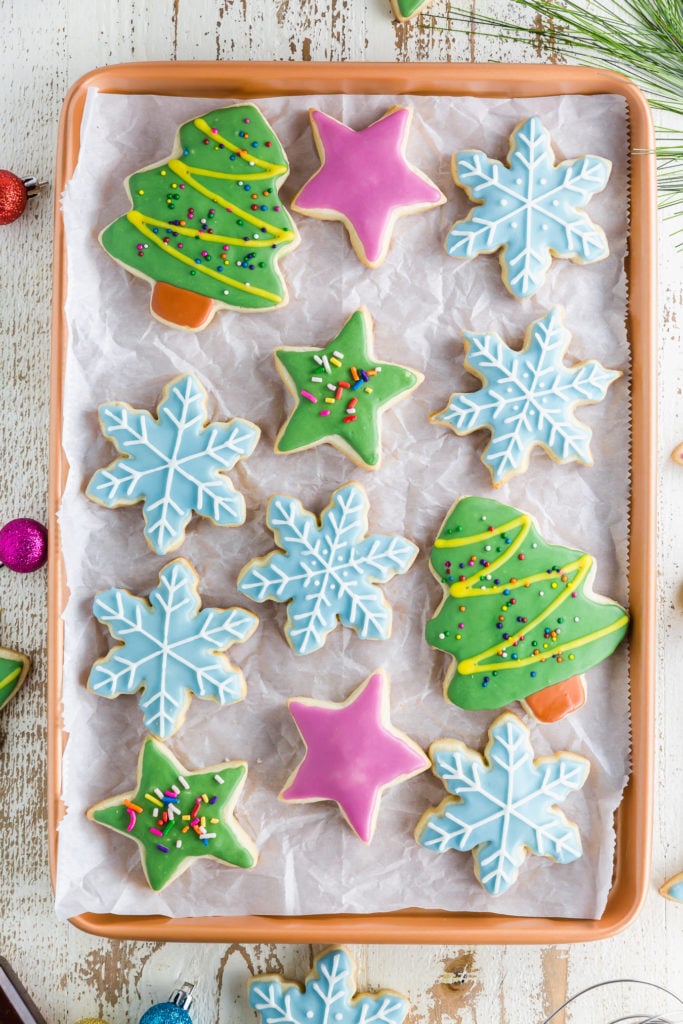 10. Gluten-Free Chocolate Cupcakes
These delicious gluten-free chocolate cupcakes are topped with a luscious raspberry buttercream. They are light and moist and perfectly sweet.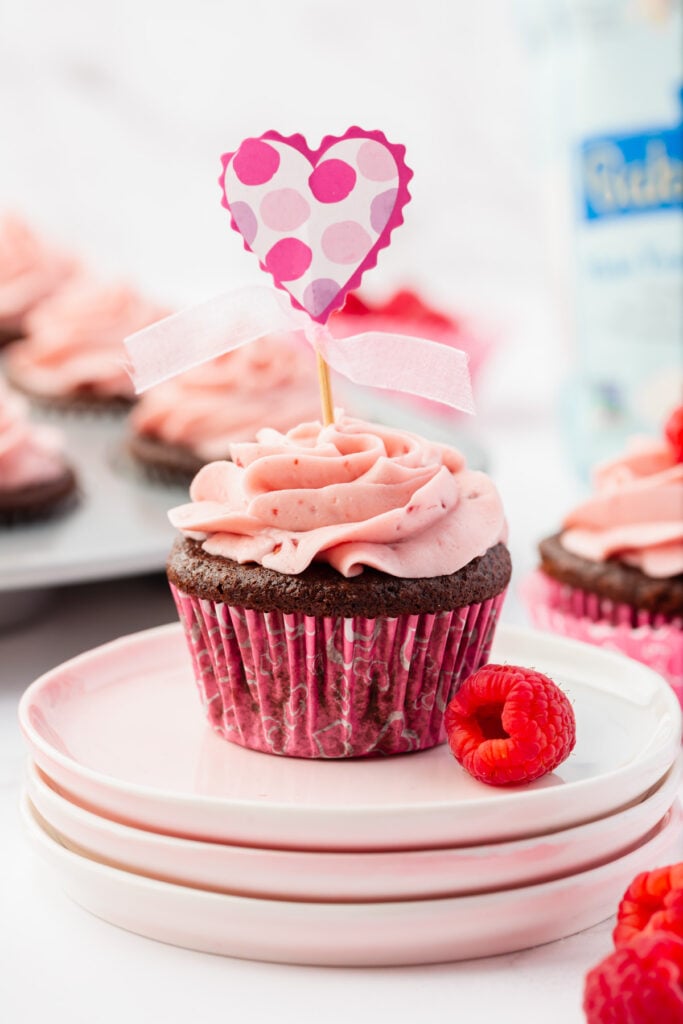 11. Gluten-Free Pumpkin Squares
These gluten-free pumpkin squares are perfect for year-round snacking, not just the fall. It's a fantastic way to enjoy canned pumpkin too.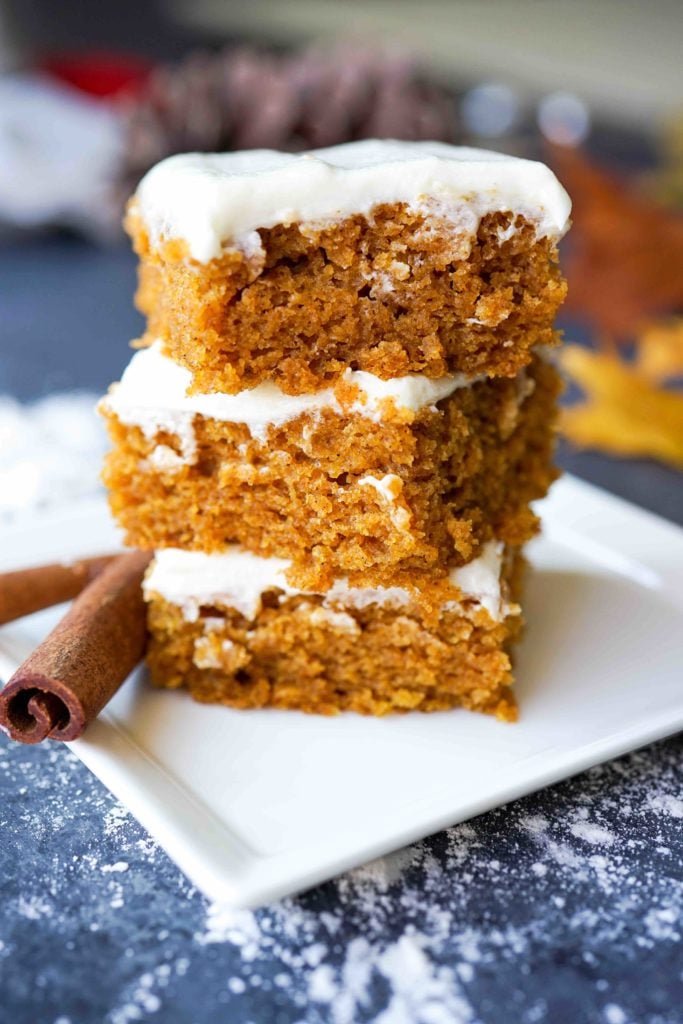 12. Gluten-Free Raspberry Bars
Nothing says love more than these gluten-free raspberry bars, which of course are made with Bob's 1:1.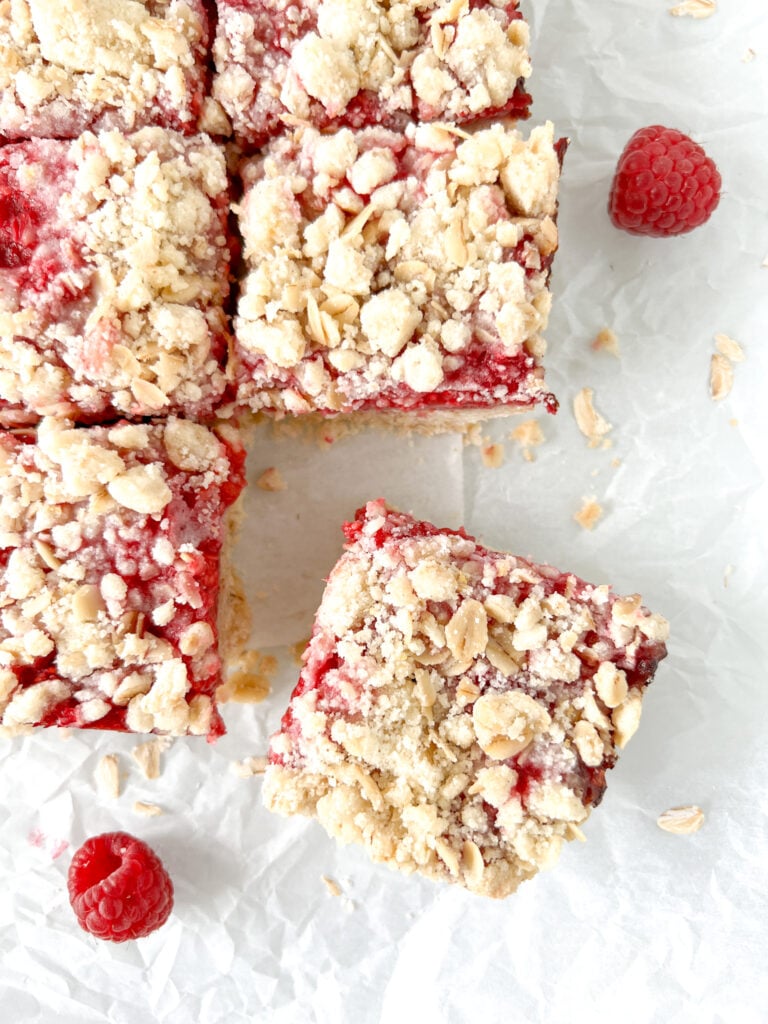 13. Moist Gluten-Free Banana Bread
Gluten-free banana bread is life right now; plus, it's the perfect way to use up ripe bananas before they turn brown. I happen to think my banana bread is the best around!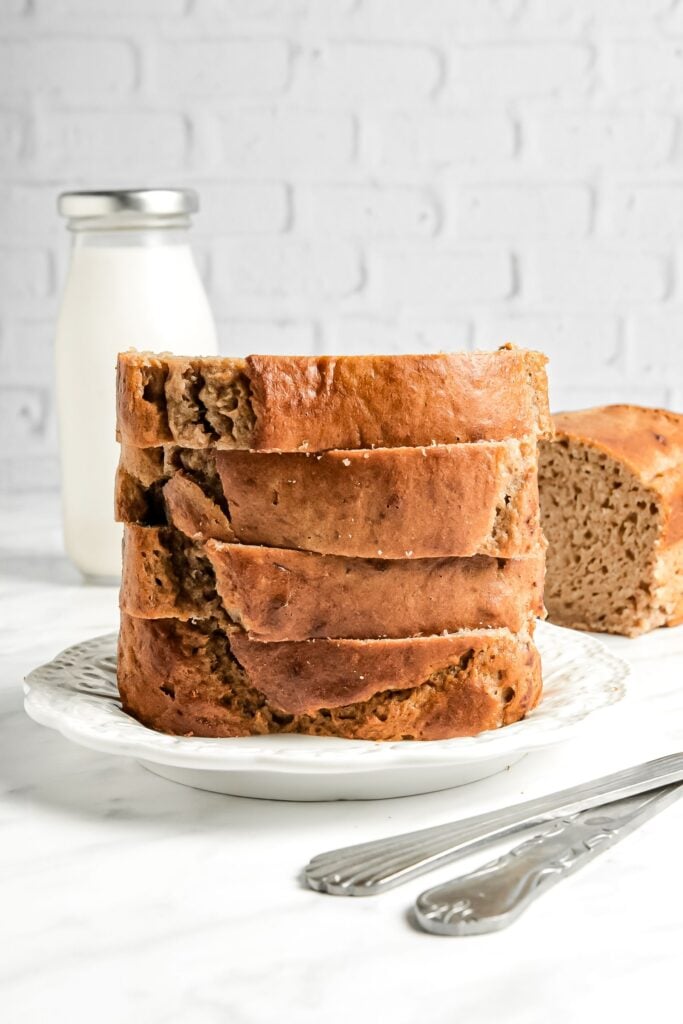 14. Raspberry Thumbprint Cookies
These raspberry thumbprint cookies are a cute as they are tasty. They're also super buttery and even a little flaky upon bite. Mmmm.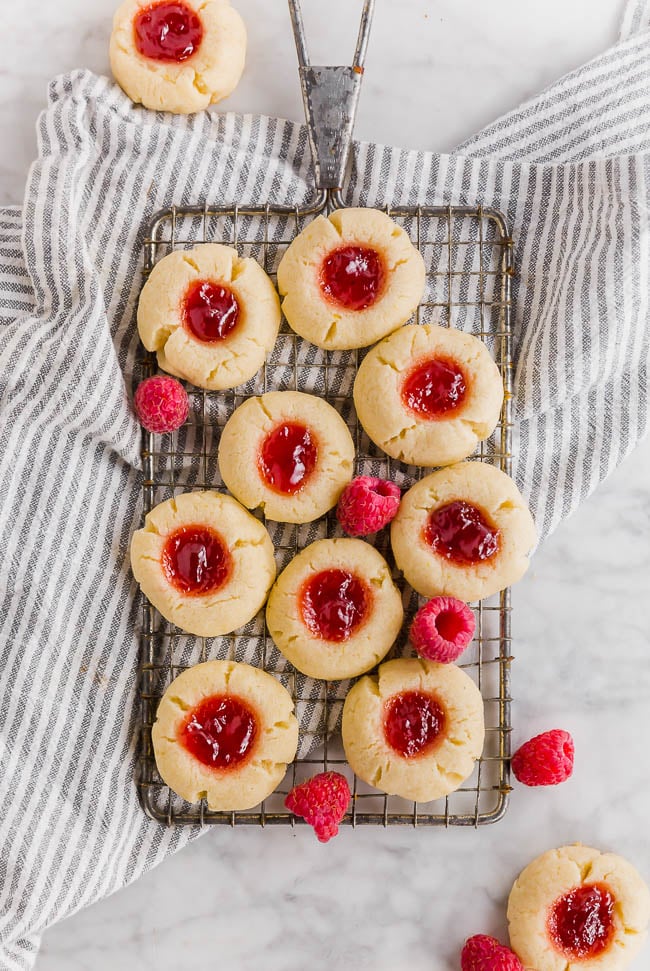 15. Classic Gluten-Free Cookies
This classic gluten-free chocolate chip cookies taste like Nestle Toll House cookies, mainly because I swiped the recipe from the bag and converted it to work gluten free using Bob's 1:1. Sneaky, right?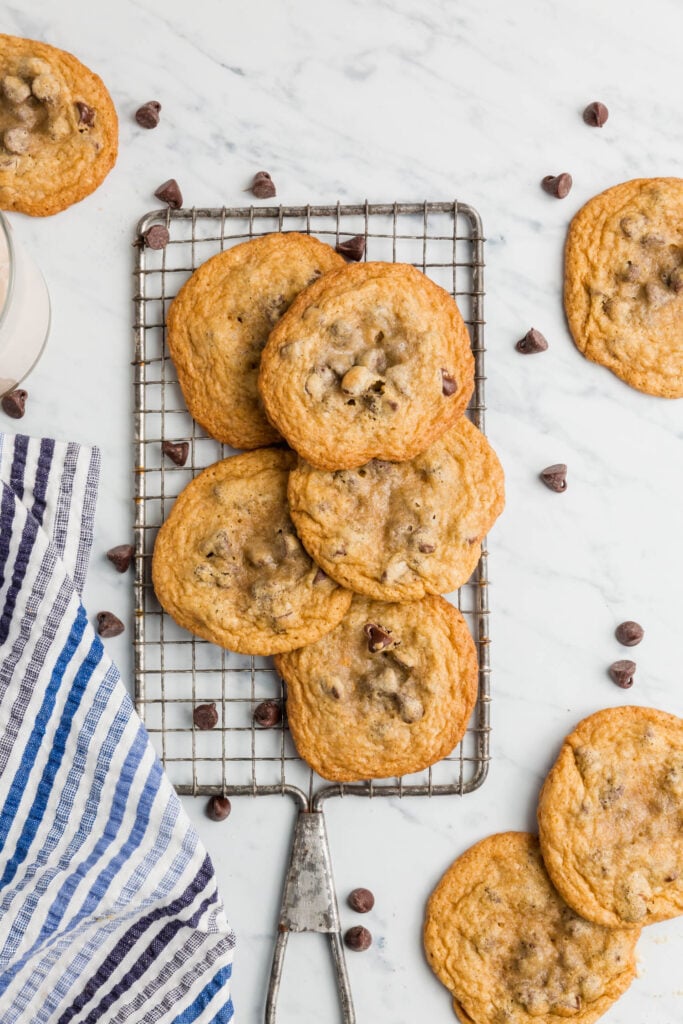 16. Gluten-Free Apple Fritters
Who doesn't love a good gluten-free apple fritter recipe made with delicious fried dough mixed with chopped sweet apples? A major yum factor here!
17. Bakery Style Blueberry Muffins
These gluten-free blueberry muffins are complete with a fluffy and crusty muffin top and a moist and sweet center.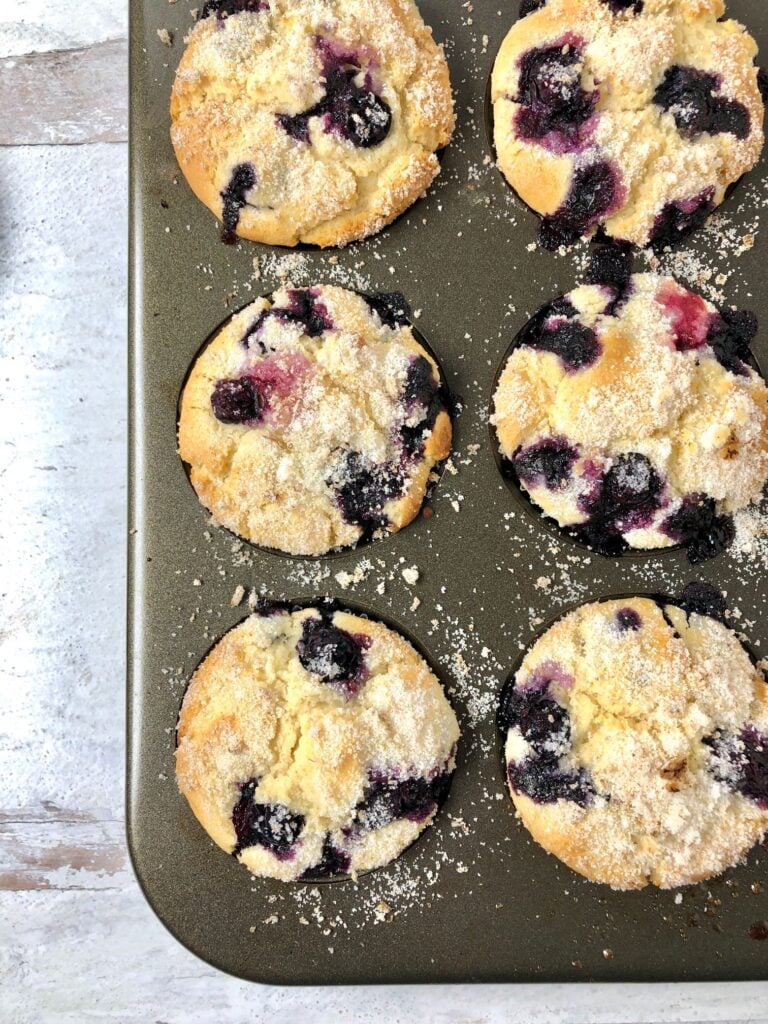 More Bob's Red Mill Gluten-Free Flour Recipes to Come
I will add more classic gluten-free recipes using Bob's Red Mill gluten-free flour blend here soon.
Please bookmark this page and check back often.